Our Products and Services
23C has over the years built its own proprietary platforms. A few of which has reached enough maturity to be licensed and supported. There are no hidden license fees - nor any third-party license fees - to consider, since all software is written with Open Source technology.

We make sure you get your money's worth.
In-door positioning platform
Blipster is 23C's proprietary indoor positioning system platform, available for customisation to all types of environments, from hospitals and elderly homes to university campuses, apartment complexes, trade fair centres and office buildings. Blipster can be used to add VIP-services to physical retail environments, track and ensure the safety of people and important objects, and monitor activity and communicate with visitors in events and trade fairs.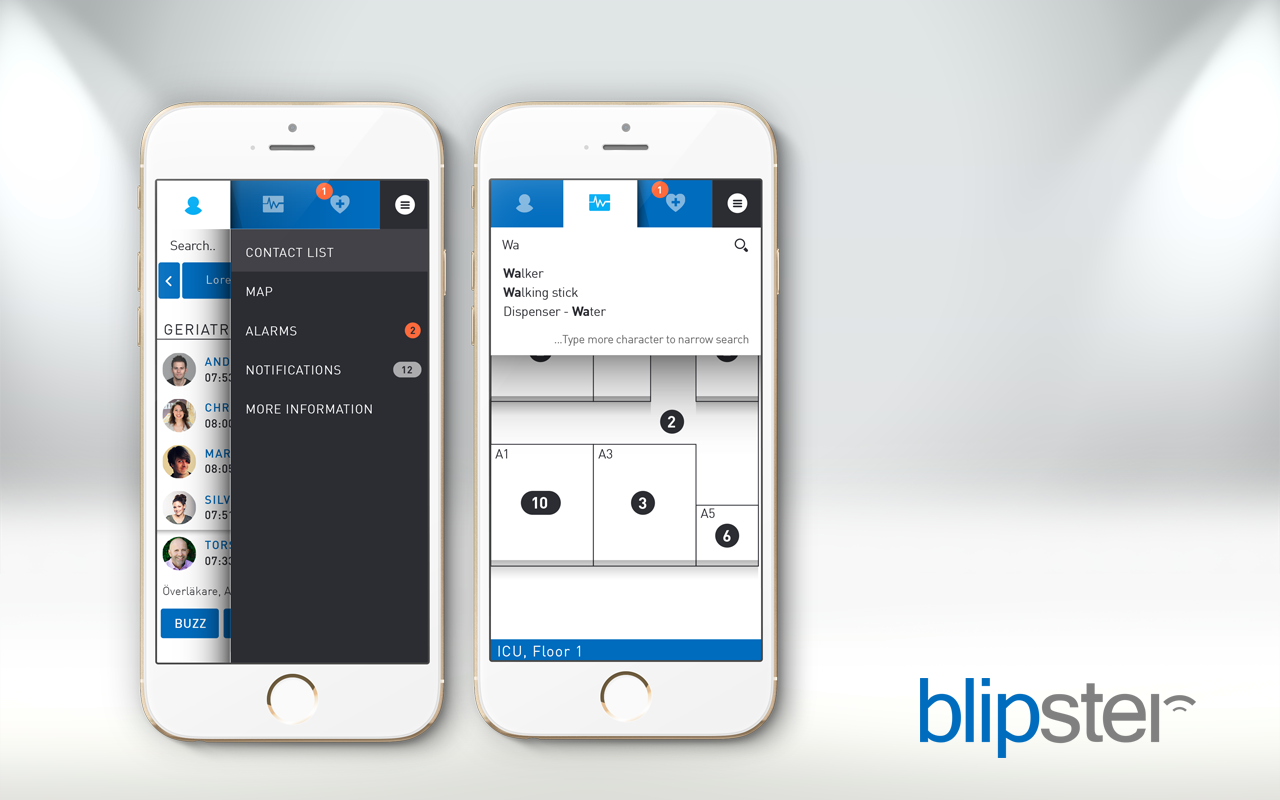 Explore – Experience – Expand
23C has developed its own Content Management System (CMS) that is extremely easy and intuitive to use. We believe that anyone familiar with basic experience browsing online and document editing should be able to create and manage their own website.

23XP is an extremly easy-to-use CMS to custom-make your own website, portfolio or blog.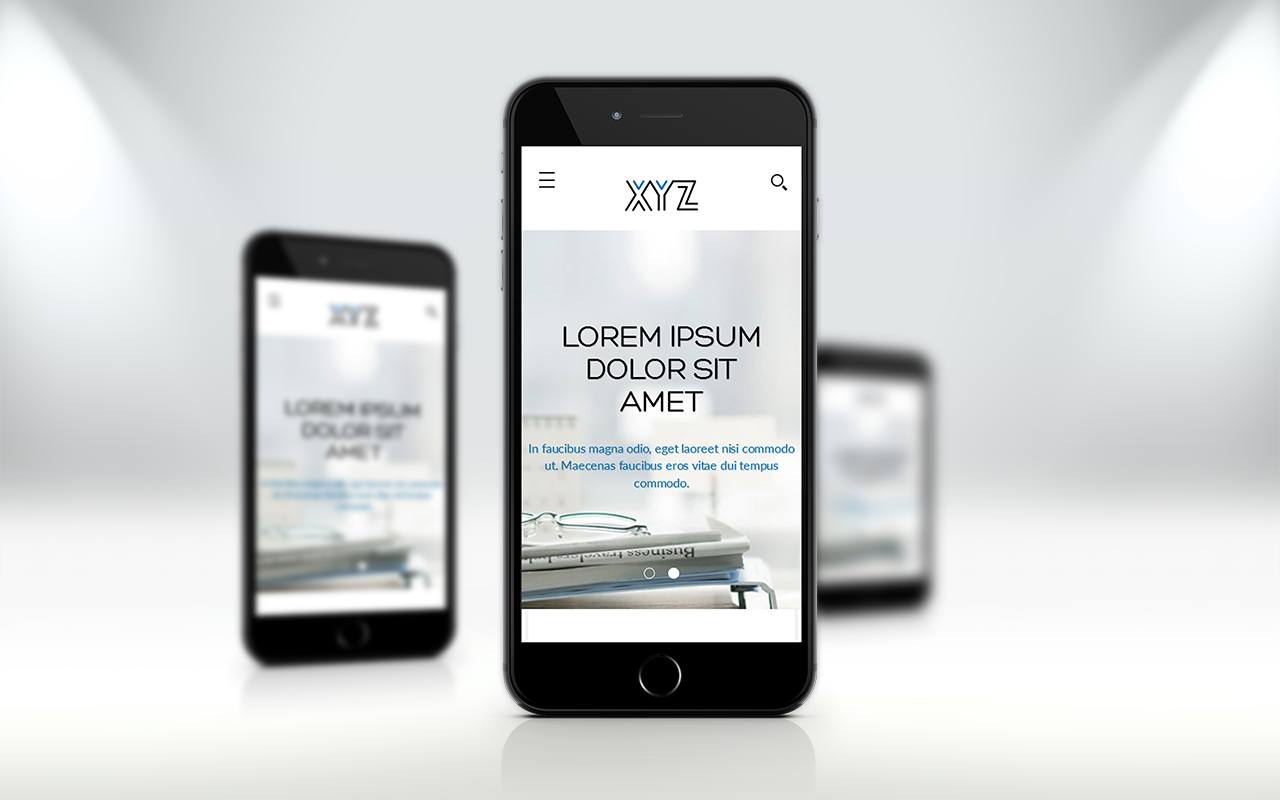 Responsive design for a responsive organization

We therefore aim to make 23XP the world's leading consumer homepage platform through 'design for all' – making the language, technology, visual graphic design, navigation and speed accessible to everyone.
If you have any questions, don't hesitate to send us an e-mail at hello@23c.se and we'll be more than happy to help you out.

Game studio platform
With over 10 years of experience in the casual game segment, 23C has put together a range of libraries and APIs (Application Program Interface) to be able to quickly produce cross-platform games. We have created over 20 games, winning a range of prizes in the indie gaming scene and marketing awards. We see the potential of gaming in all areas of life, from engaging employees in active learning in Internal Communications to creating inspiring educational tools for all age groups, to making fun games for serious play.
See our focus area Game Creation for examples of previous work.