Be the Best Version of You
A new and very innovative Singaporean startup in the hot med-tech space, received a well-deserved face-lift of their mobile app and website by us at 23C. The Aktivo Score is developed after extensive research by an elite team of doctors & data scientists, Aktivo objectively determines the combined effect of your physical activities on your long-term health.
The Aktivo Score – a leap forward in digital health
Deeply rooted in science, your Aktivo score is contextualised to your age & gender to deliver an accurate measure. Using historical & user behavioural data, the Aktivo Machine Learning Analytics Engine (AMLAE) provides deep insights on Customer Lifetime Values and Population Health Models.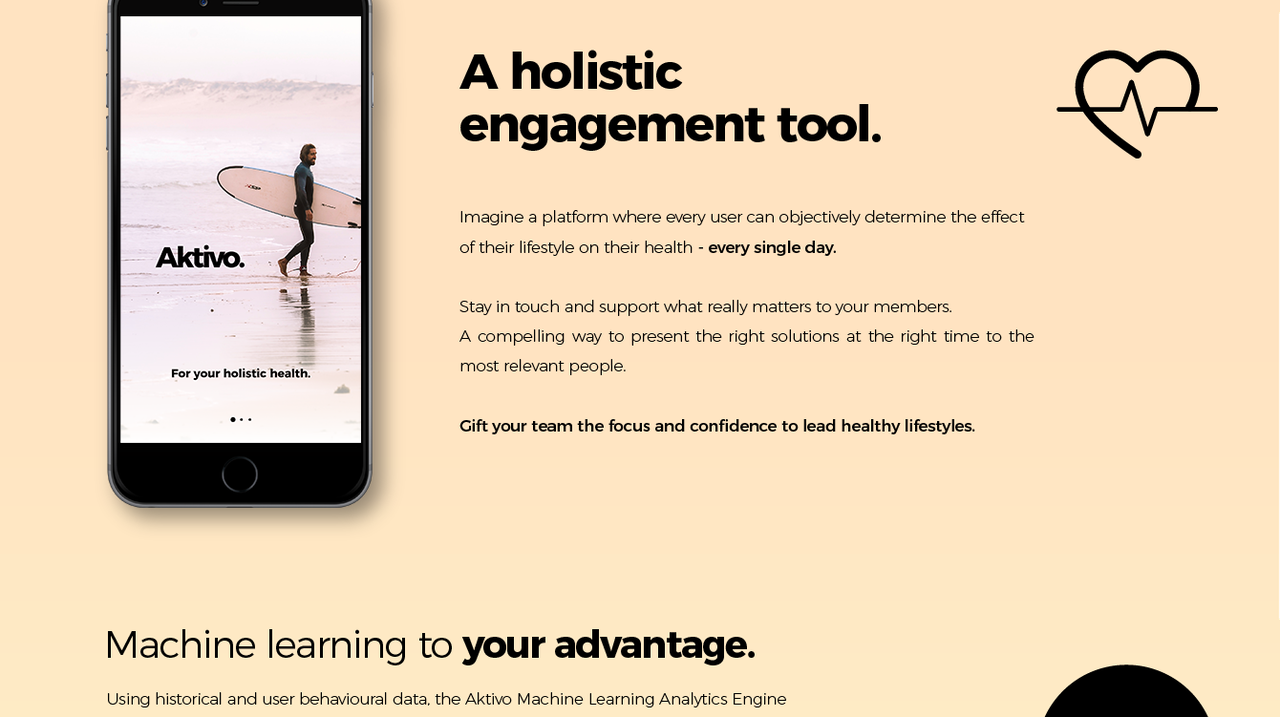 In order to ensure a beautiful design and easy-to-use application, 23C conducted numerous focus-studies and interviews with multiple stakeholders. After a number of iterations, the application and website allows their users and its employers to create meaningful exercises to boost health improvements and a healty lifestyle.
In 2018 most average retailers will use location technology to map customer movements in their stores, place items where they're most likely to be seen and send offers, surveys, and ads at the right time. But that's far from enough.
"The role of the store is definitely changing. The growth of the online channel is remarkable, boosted by the 'millennial state of mind' that has permeated the luxury industry. But this doesn't mean stores have lost their purpose – brands need to reinvent them to create an on-going engagement with customers that transcends channels", said Federica Levato, partner and co-author of Bain global luxury goods study 2017. The report tells us it's good news; in the luxury segment, we're all doing better than last year! The overall growth is 5%, according to Bain. But the growth for retail, in general, isn't far behind. While Bain estimates that online retailing will be a quarter of the luxury market in 2025, KPMG tells us that only 23% of the average shopper prefer visiting stores over online! It's not surprising that most people today consider online better than in-store shopping since companies are better at personalizing the online experience, and the main benefit of shopping in store is still the option to touch and feel the product - just like it was 50 years ago before any advanced technology was available.
The main benefit of shopping in stores is still the option to touch and feel the product - just like it was 50 years ago.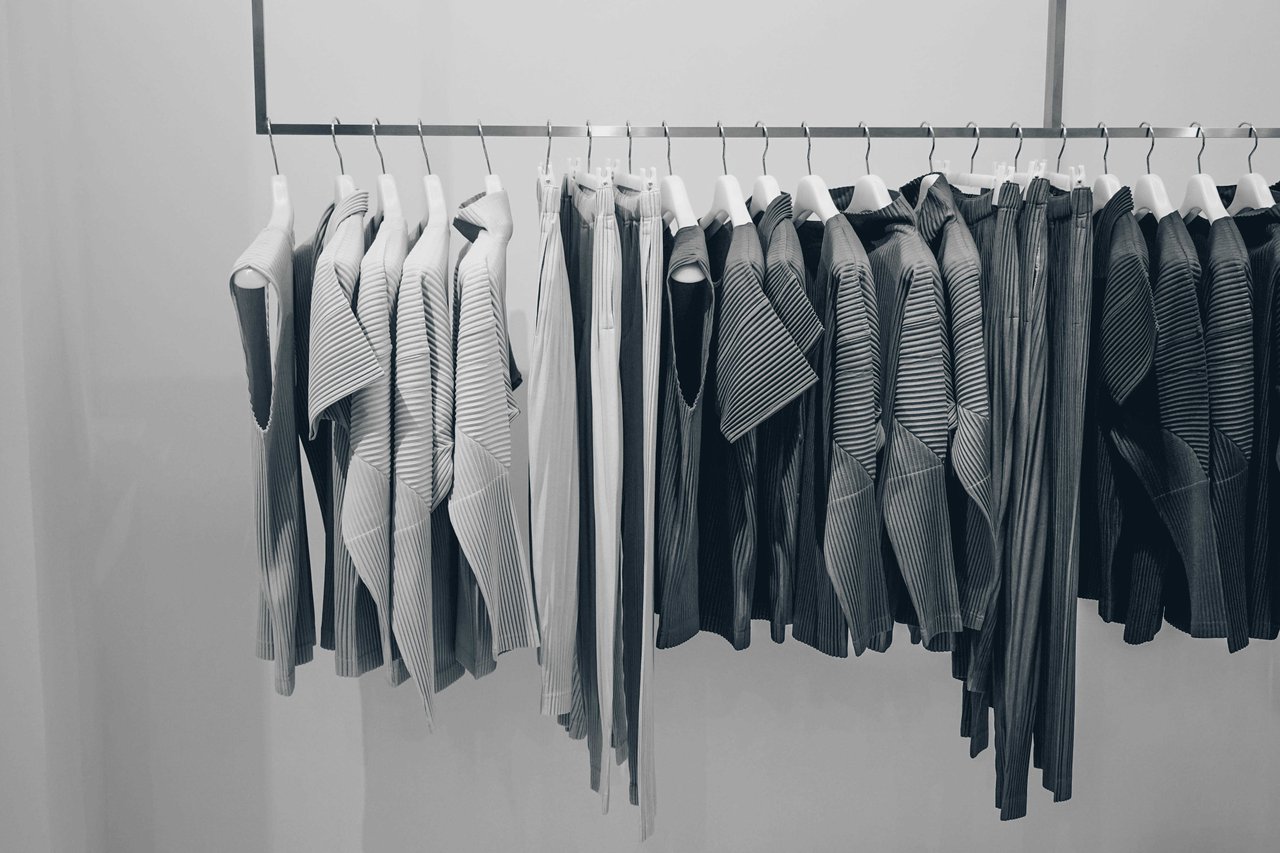 Whether or not the store offers something better than online has to do with if the in-store experience is curated and relevant to the customer and if it delivers on the brand promise. But most companies make the mistake of leaving the technology to the customer, with "use your cell phone for our AR experience"-type offers.
While the luxury retailer is far from average, luxury brands need to take their technology support seriously for state-of-the-art retail locations. Enabling sales associates to adapt service, based on CRM-information, to the specific customer entering the store is just the first step. Combining the customers online and offline persona to a true omnichannel experience is also crucial. Any data you have about your customer should be put to good use, because honestly, they expect you to deliver an impeccable experience regardless if they're visiting your store in Singapore or Paris, as well as when they touch base with you online.
Use smart technology it to empower your sales associates in their customer service approach, not to replace the human connection.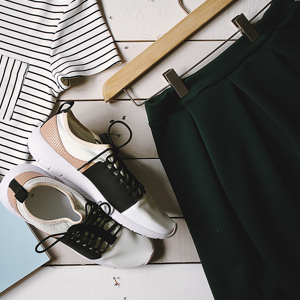 Don't use smart technology as a shiny thing to distract your audience from the fact that you have no idea about their wants and needs. Do use it to empower your sales associates in their customer service approach, but not to replace them. It's time to stop talking about customer-centric experiences and start to deliver on them if you want a brand that deserves true loyalty.
If you want to know how PRE:MIND can help you, check out our solution and how PRE:MIND works. Feel free to contact us at any time; we would love to hear about your challenges!
Talk to the hand because the brand ain't listening
Looking into the top lists of hotel loyalty programs in 2017, there is one common factor that begs the question:
Where is the promise of exclusive and individual service? Customers are often treated as pure data, based on how much and how often they spend with the brand. In these listings, some of the most personalized services called "Insider benefits" meant including complimentary internet access, discounted room rates or exclusive access to discounted vacation packages. As most of the hotels already provide free and limitless internet access, and "exclusive access to discounted vacation packages" doesn't really sound that luring, it raises the question of how these brands can retain their loyal customers
Brand switching seems to be a common issue for many companies nowadays. A loyalty program that treats customers based on numbers doesn't create brand loyalty or an experience that attracts customers to stay with a specific brand. In all simplicity, relying on a point-based discount loyalty program isn't enough anymore, since it doesn't take into account the share that customers spend with other brands. According to a survey by Deloitte's Travel, Hospitality and Leisure practice roughly one third of hotel loyalty members are at risk of switching their preferred brand, and 50 percent of their annual hotel spend is not with their preferred brand. In the hospitality industry a retention rate of a mere 45% is considered adequate, but it also points out that brands could do more to have their customers return. Studies show that a returning customer can spend up to 167% more than a first-timer, and that the customer acquisition cost is generally 7 to 11 times more expensive than customer retention. The conclusion of these studies suggests brands should rebuild their loyalty program by encouraging specific behavior with unexpected rewards, making rewards personally meaningful, not penalizing behavior that loyalty programs encourage and by reshaping the customer experience. These suggestions are identical to the solutions PRE:MIND offers to its client brands.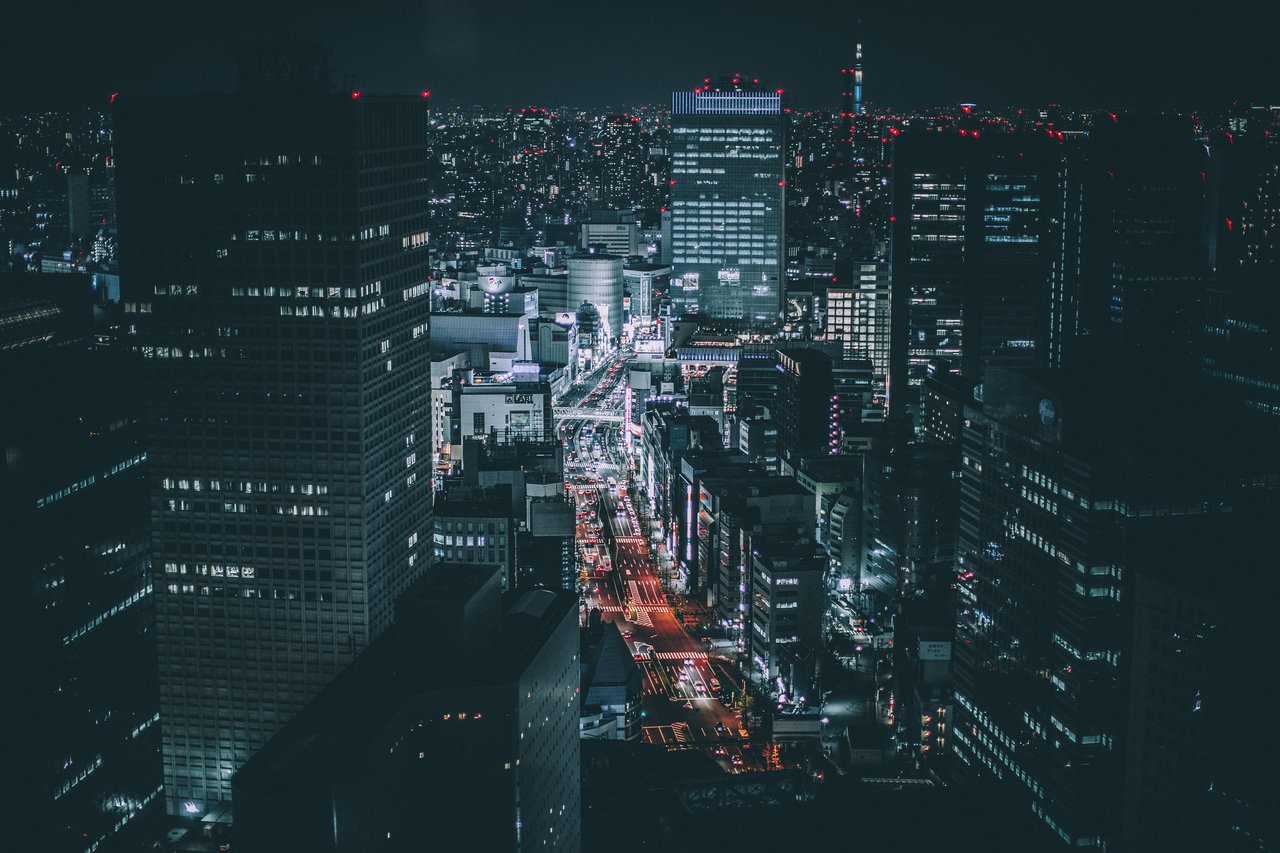 PRE:MIND makes this data actionable
If the customer could be recognized by your staff, the opportunity of creating a meaningful level of customer loyalty and utilizing the knowledge of customer preferences could be used to preserve brand loyalty. The common pattern is that the relationship between the customer and the hotel they frequently stay at, is actually between the customer and a specific staff member - not the brand itself. Teaching new staff individually to recognize a frequent stayer would not only be inefficient but also time consuming, if not impossible. On top of that, the data for solving this problem already exists: consuming frequency and amounts are listed within the loyalty programs, and the staff is aware of how an individual regularly wishes to be treated. Some brands have moved their CRM-data into cloud services, yet still struggle to utilize that information in its fullest potential. PRE:MIND makes this data actionable to our client brands, and brings all these components into one platform. If the knowledge of a customer's preferences and their consuming patterns with the brand could be shared between all staff members, the experience wouldn't be restricted as personal communication between individuals—it would be communication with the whole brand.
Read more about what PRE:MIND can do on https://pre-mind.com.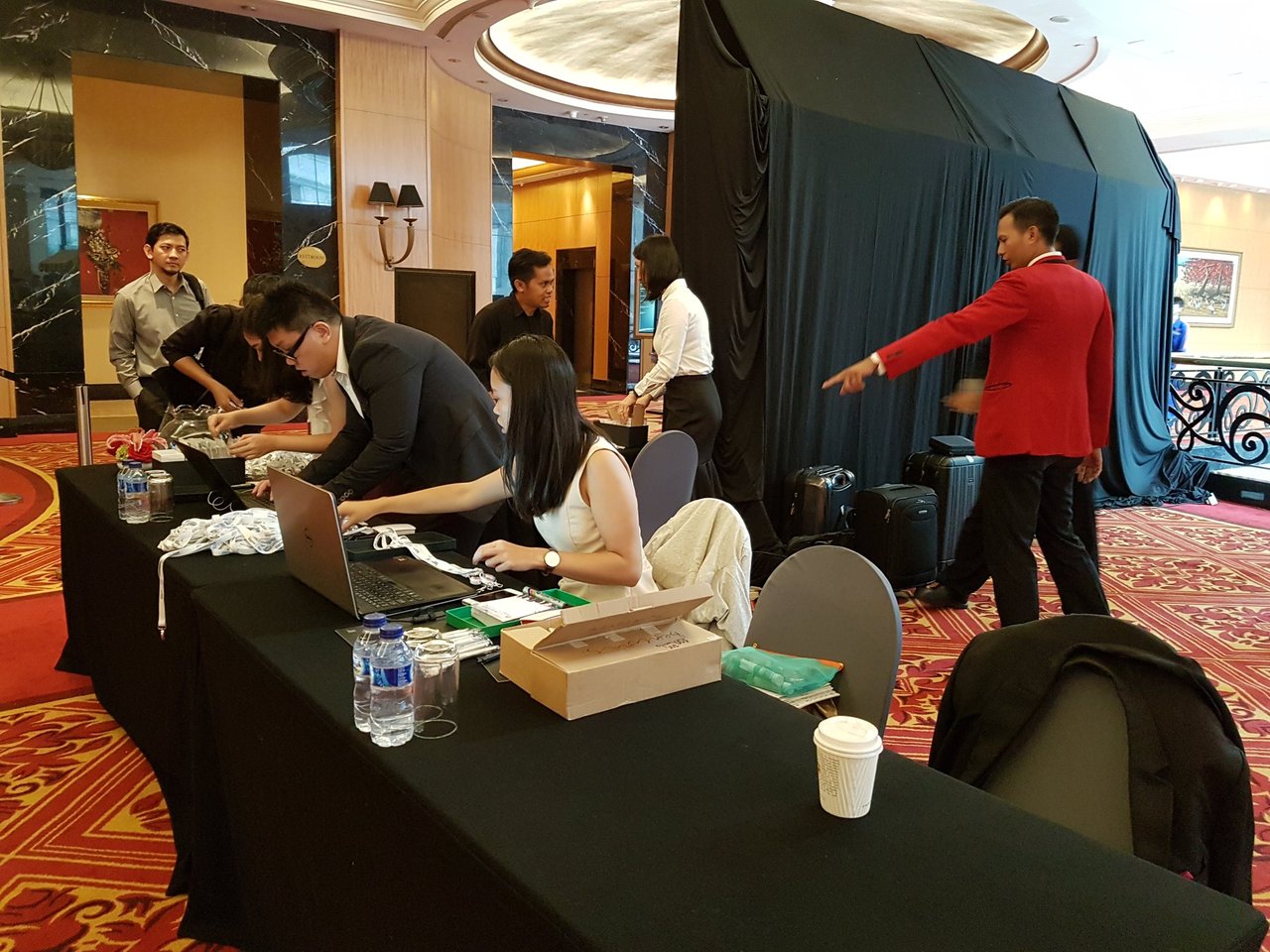 Blipster continues to provide valuable data for stakeholders
Thanks to its implemented ground-breaking technology, Blipster was invited to show-case its usefulness during the Industry Platforms'™ IoT-event that was held in Jakarta, Indonesia, between 15-16 August 2016.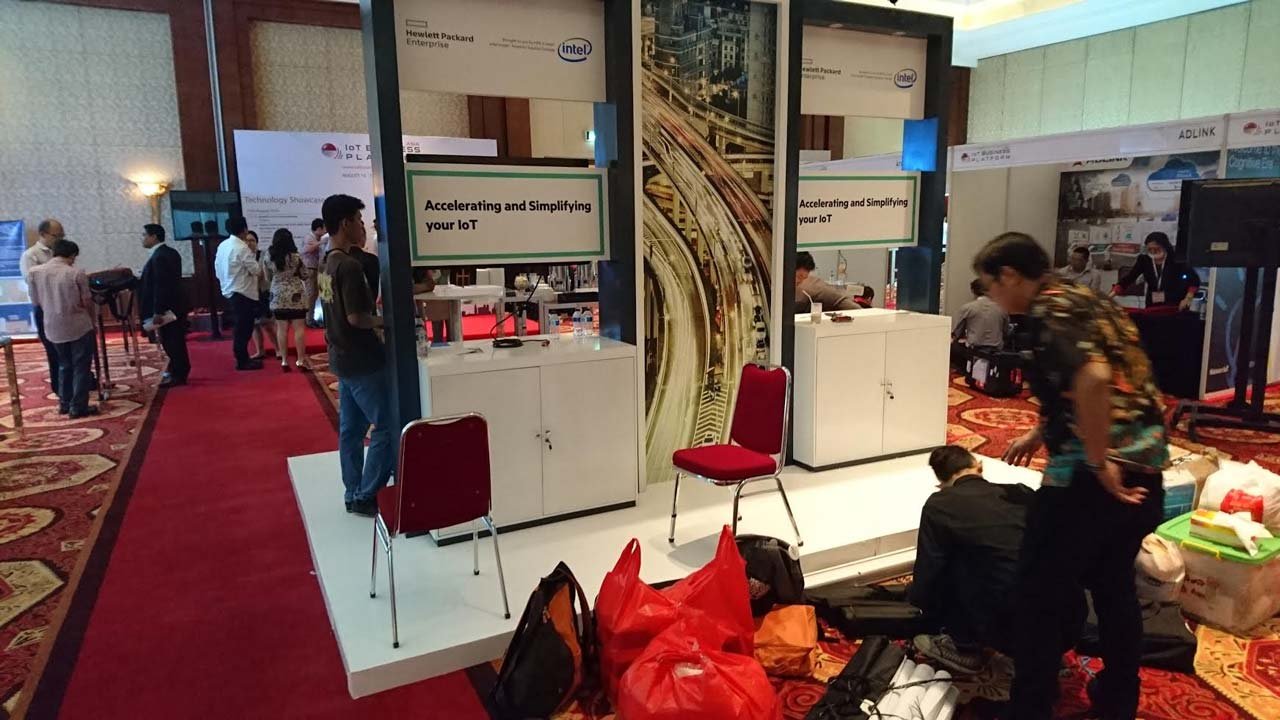 In the event space, which consisted of over 2000m² (21.500sqf), and was populated by over 200 attendees, the Blipster platform handled – with the help of over 40 individually placed hot spots – the tracking of everyone's movements and interactions due to the 30M data points collected during the events' duration.
Big Data was estimated to have generated $125B worldwide in 2015, but extremely few companies or services in the IoT-sector are capable to capture the movement of known individuals in a closed environment – such as an event space, hospital, school or kindergarten – as Blipster is proven to do.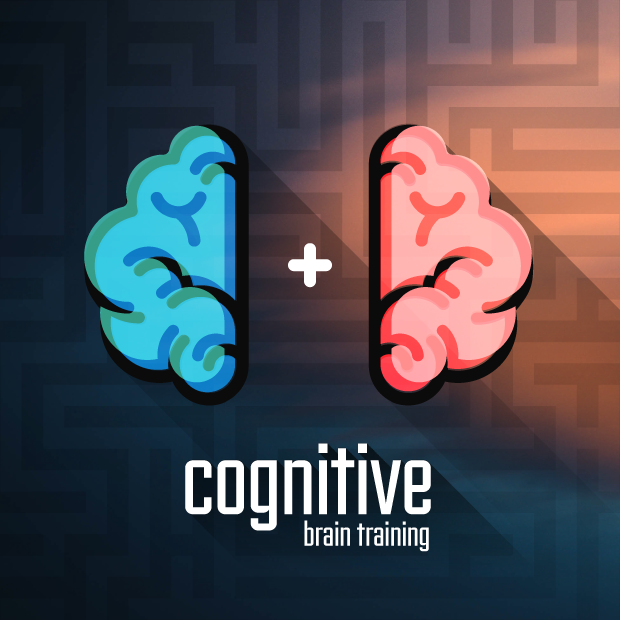 We are very happy to announce that another eight of our puzzle- and brain-games from our library have been chosen in scientific studies at an American University. 
That means that so far, a grand total of 10 of our games, have been used for psychological studies and treatments. The first two games were 25 Boxes and rlax, which both have been part of extensive research trials since 2012. 25 Boxes was used for cognition research at the university while rlax was part of a stress trauma treament program in an another university, in Moscow, Russia.
In this latest study, data and results from each game is collected at a very detailed level to help to analyze the patients progress during a longer duration of time, creating and collecting invaluable information for the research teams.

As the NDA is soon comming to an end, we will be able to provide you with more details about the process, and what the results has tought us, from our cognitive games, apps and programs.