Be the Best Version of You
A new and very innovative Singaporean startup in the hot med-tech space, received a well-deserved face-lift of their mobile app and website by us at 23C. The Aktivo Score is developed after extensive research by an elite team of doctors & data scientists, Aktivo objectively determines the combined effect of your physical activities on your long-term health.
The Aktivo Score – a leap forward in digital health
Deeply rooted in science, your Aktivo score is contextualised to your age & gender to deliver an accurate measure. Using historical & user behavioural data, the Aktivo Machine Learning Analytics Engine (AMLAE) provides deep insights on Customer Lifetime Values and Population Health Models.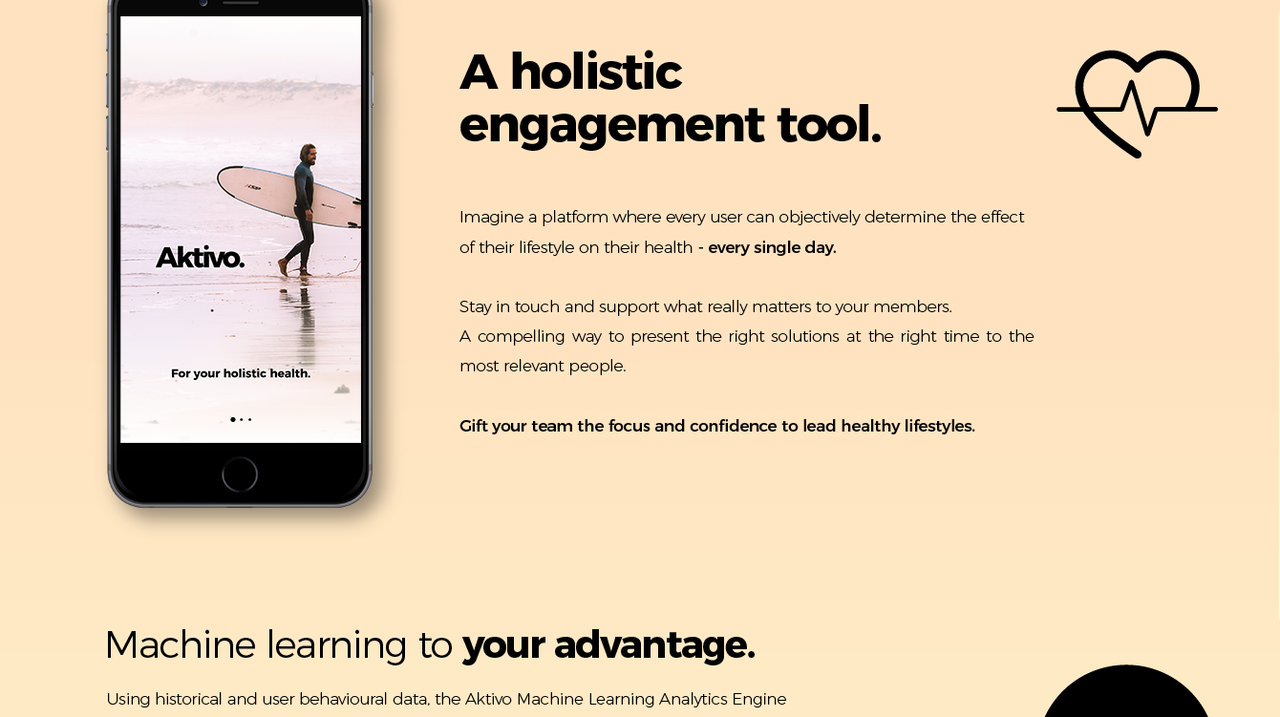 In order to ensure a beautiful design and easy-to-use application, 23C conducted numerous focus-studies and interviews with multiple stakeholders. After a number of iterations, the application and website allows their users and its employers to create meaningful exercises to boost health improvements and a healty lifestyle.