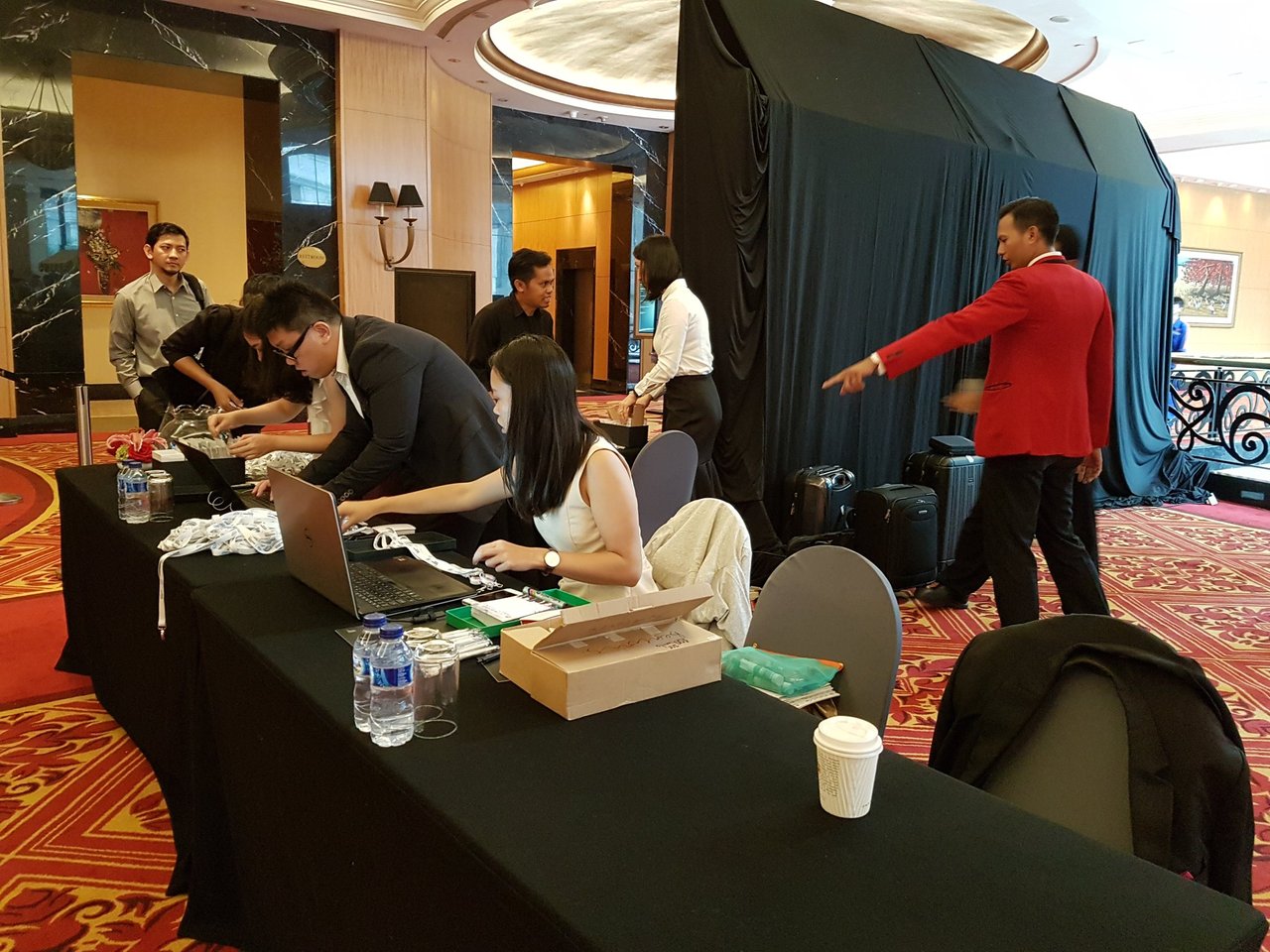 Blipster continues to provide valuable data for stakeholders
Thanks to its implemented ground-breaking technology, Blipster was invited to show-case its usefulness during the Industry Platforms'™ IoT-event that was held in Jakarta, Indonesia, between 15-16 August 2016.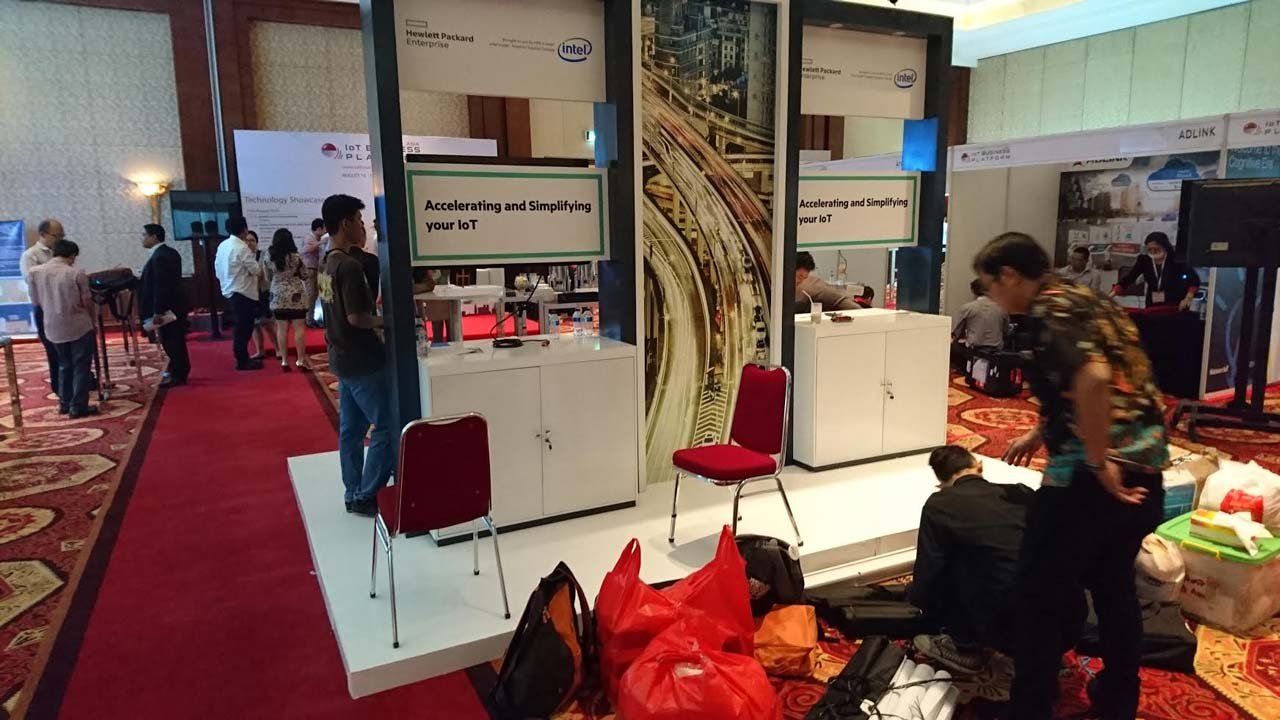 In the event space, which consisted of over 2000m² (21.500sqf), and was populated by over 200 attendees, the Blipster platform handled – with the help of over 40 individually placed hot spots – the tracking of everyone's movements and interactions due to the 30M data points collected during the events' duration.
Big Data was estimated to have generated $125B worldwide in 2015, but extremely few companies or services in the IoT-sector are capable to capture the movement of known individuals in a closed environment – such as an event space, hospital, school or kindergarten – as Blipster is proven to do.